Explore New Construction in Sarasota
Are you craving a beautiful home with move-in ready kitchens and bathrooms, top-of-the-line upgrades, and that never-before-lived-in feeling? If so, it's time to consider buying new construction in the Greater Sarasota area.
Whether you're on the hunt for a modern condominium or an expansive custom home, you can trust our team to help you navigate every step of the building and buying process. Take a look at some of our resources below, or contact us for even more information. We look forward to helping you start your next chapter in a brand-new Sarasota home!
Browse New Construction Listings
New Construction Homes for Sale by Price
New Construction homes in the Sarasota area offer a variety of different luxurious styles and amenities in an array of price ranges. Searching for your vacation or retirement home, or looking for a luxurious single-family new construction home? We have the expertise and local connections to help you find your dream home!
Why Use the Kotaska Team?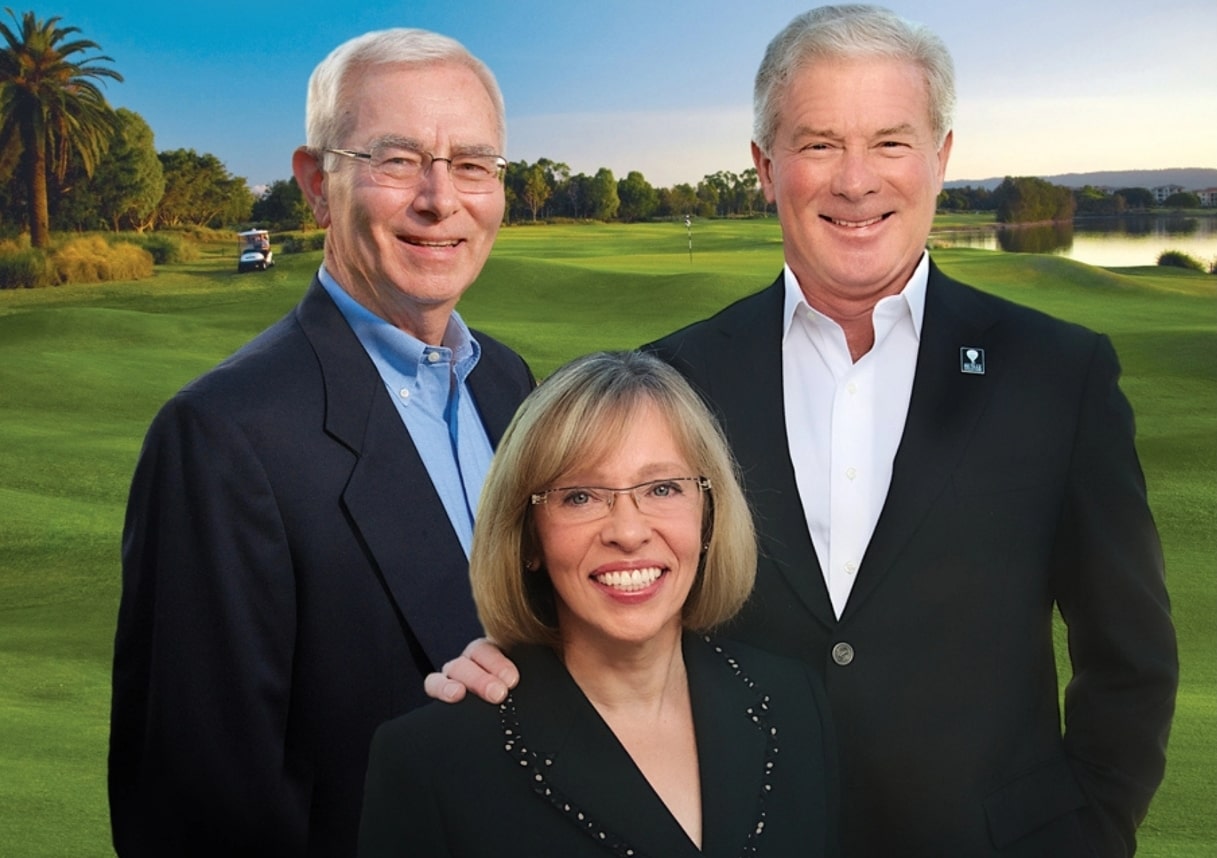 If you want to save time, money, and stress when buying a new construction home, it's crucial to use the right real estate agent from the get-go. And when you work with the Kotaska Team, we promise to give you invaluable advice and expertise throughout the build. In fact, Dennis Kotaska, a successful building executive, is familiar with every aspect of the construction process, including new product development, sales and marketing, and even land acquisition. Before becoming an agent, Terri Kotaska also led a 22-member sales team for a Chicago-area home builder.
As experts in new construction real estate, we understand the nuances that come with building or buying a home in the Sarasota area. We can even help you work with builders to negotiate the best possible deal, make selections, and attend inspections. Don't take our word for it, see what our past clients have to say! 
Get the Latest Information
Your Dream Home Awaits
We assist the buyers from beginning to end, attend the design meetings and walkthroughs at various stages. We come from a construction and building background with vast experience in residential, commercial, industrial and land acquisition, planning, construction, and sales. Let's talk about what your dream home looks like and how we can help you find it!