Live Your Dream Life in Greater Sarasota
Your home should match your lifestyle—and luckily Sarasota has a wide variety of homes for every type of buyer. Looking for a villa-style getaway right on the waterfront? Or a maintenance-free condo in a luxurious private community? Or maybe you'd like an expansive estate tucked between the rolling green hills of a golf course? No matter what sort of home or lifestyle you're looking for, you'll find it in Sarasota.
Browse a few of our homes for sale based on the lifestyle they offer—from waterfront access to new construction—and see what catches your eye. Once you find a home that suits your needs, give us a call to see it in person!
Trusted Real Estate Agents Give You Peace of Mind
With years of real estate experience and in-depth knowledge of the lifestyle, our Sarasota real estate team will guide you step by step through your transaction.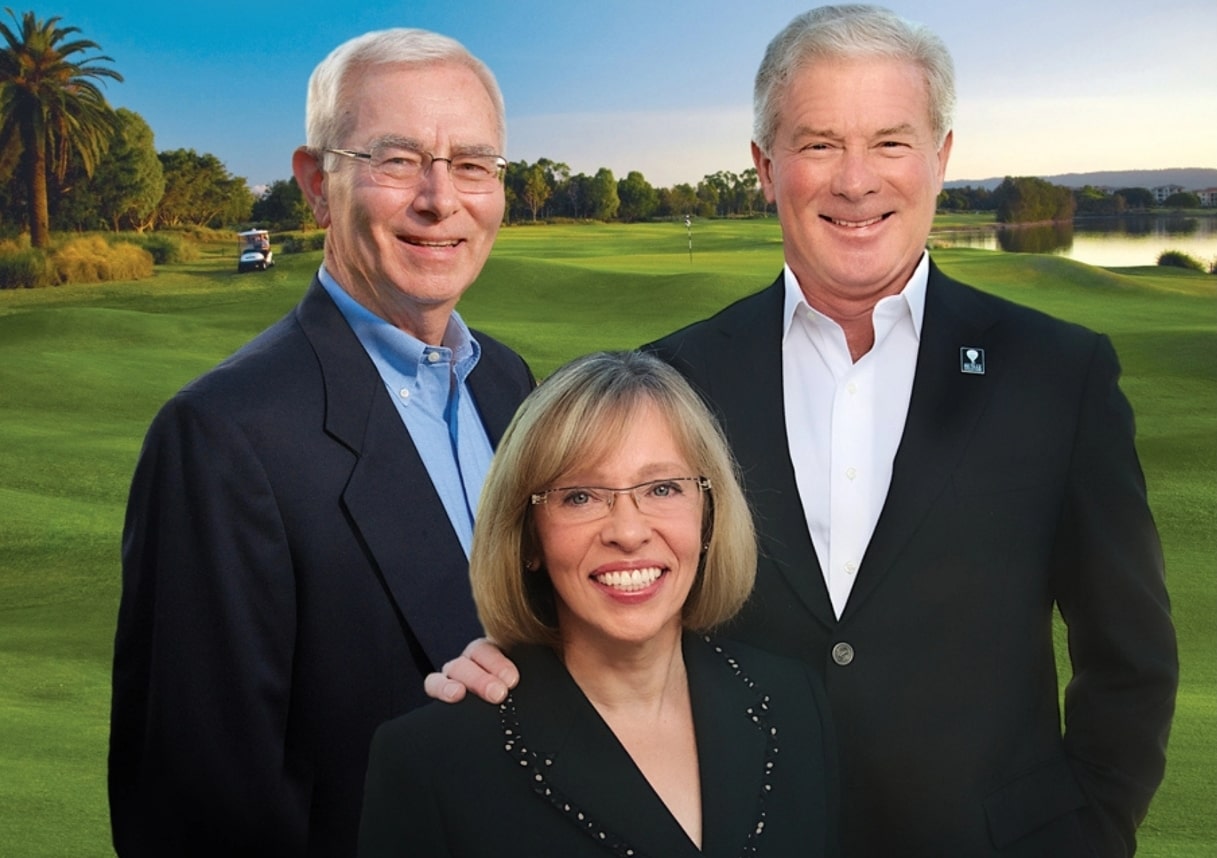 What our clients are saying about Sarasota Housing
Their experience, knowledge of the market, and commitment to assist us in all our long-distance scheduling made the process enjoyable and free of hassles. I would highly recommend their services and appreciate all they did to make the process fit our schedule. We closed in under one month and look forward to a sunny winter in Florida.
Ready to See Your Dream Home?
We're ready to help you make the move. Browse our current Sarasota homes for sale, and give us a call when you're ready to see a few in person.